My Company
DK Bookkeeping Service has catered to the financial needs of businesses for many years. Without the necessary tools no business is capable of running successfully and DK Bookkeeping has the means to keep a company's books in order while they face the day to day challenges of their business.
Utilizing my education, skills and other credentials I am able to provide services that a CPA can offer at reasonable prices. I use accounting software programs commonly used by businesses and operate them efficiently to provide the most accurate financial reports that can be relied on for taxes, audits or other needs.
Along with my bachelor's degrees in Accounting and Business Management I am currently an Enrolled Agent and a member of the Charlotte County Chamber of Commerce and BNI Business Group.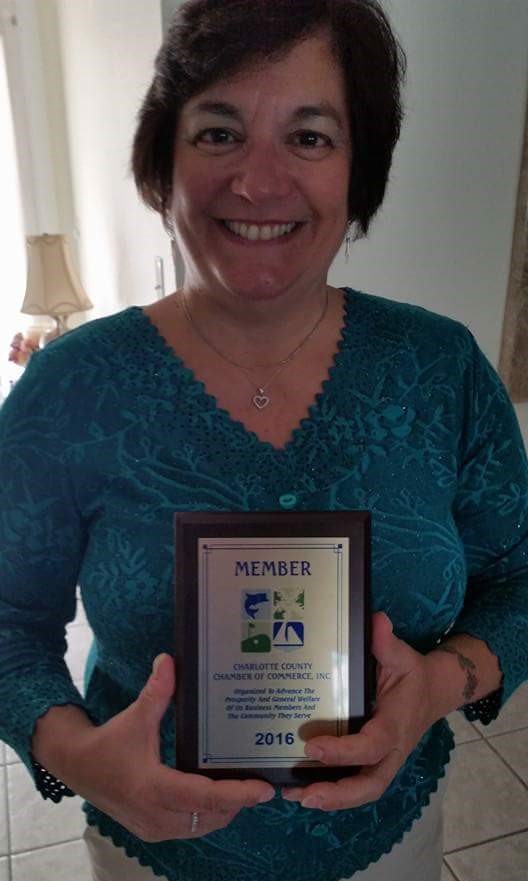 Next Steps...
Contact DK Bookkeeping Service for quality service at competitive rates.